Linda Chrysler Carmel Based Artist @ Schiff's Estate Sale Building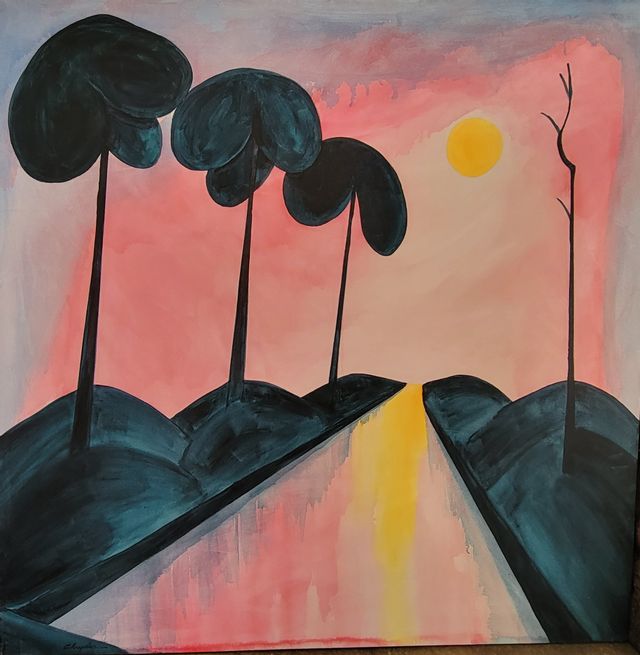 Description
Linda Chrysler
Carmel Based Artist
@
Schiff's Estate Sale Building
1309 Del Paso Blvd.
Sacramento, CA 95815
916-923-1443
We have a number of paintings by Linda Chrysler, a Carmel-based California artist with a career spanning more than four decades. Chrysler's work encompasses media including pencil, pen and ink, watercolor, oils and acrylics and runs a range of various styles and themes
Come into the Shop to see in person!  
$6 - $100 Price Range
Schiff's Estate Sale Services & Building
1309 Del Paso Blvd, Sacramento, CA 95815
Private:No
RSVP Required:No