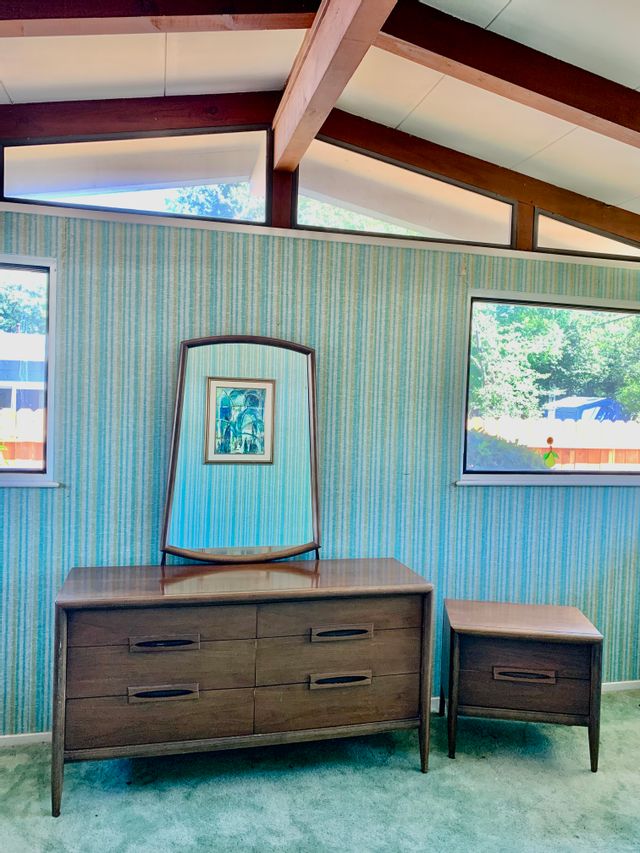 Description
River Park
Estate Sale
by
Schiff Estate Services
Celebrating Over 20 Years of Estate Liquidations...
July 8th & 9th
Friday
10:00am - 3:00pm
Saturday
10:00am - 2:00pm
Our Staff is Fully Vaccinated & Have Had Our Boosters.
If You Are Sick or Not Feeling Well,
Please Stay Home.
First Come / First Served
***Note About the List***
 ~ There isn't One, We Don't Use a List ~
Prices Will NOT be Quoted Before the Start of the Sale
Please "BYOB" Bring Your Own Bags, Boxes & Packing Material
Highlights:
Danny Garcia MCM Original Paintings, MCM Bassett 6 Drawer Lowboy w/ Mirror and Nightstand, Bookshelves made in Denmark, Antique Barrister Bookcase by The
Globe - Warnicke Co, French Provincial Dining Table & Chairs, Piano Bench, Side Tables, Antique Dresser, Nesting Tables, Desk, Coffee Table, Reuge Music Box / Lipstick / Cigarette Holder, Yamaha Electronic Keyboard, Super 8 Movie Projector & Movies, Kodak Photo Slide Carousels & Projector, Photo Slides of Europe from the 1960's - 1980's,  Photos & Postcards, Sheet Music, Record Albums, Memorex Stereo System, Turn Table, Tape Deck, Receiver, Crystal, China, Vintage KitchenAid, Perfume Bottles, Cut Crystal, Silver Plate, Val St. Lamber Vase, Cloisonne Lidded Urns, Figurines, Meissen Urn w/ Snakes, Native American Pottery, Asian Prints, Lamps, Mexican Textiles, Belgian Tapestry, Shells, Cook Books, Kitchen Items, Singer Sewing Machine, Bicycle, Tools, Garden & Garage Items...
River Park
5620 State Ave, Sacramento, CA 95819
10:00 AM PDT
to 3:00 PM PDT
Private:No
RSVP Required:No