New Hours @ Schiff's Estate Sale Building
---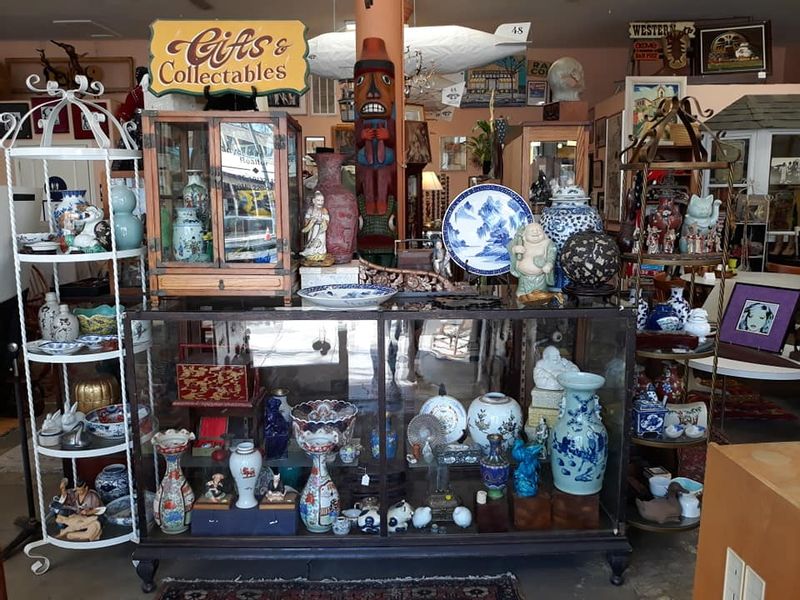 To Our Customers & Clients
Due to COVID-19, Our Store Hours are from 11:00am - 3:00pm Friday~Saturday~Sunday or By Appointment, Text / Call Danyelle 916-220-3627 @ Schiff's Estate Sale Building.
We have Limited Space for Shoppers
Please Call or Text
Danyelle @ 916-220-3627
for Questions or to
Schedule an Appointment
***If You See Something from The Shop
That You Would Like to Purchase
Text or Call Danyelle 916-220-3627
We Will Hold It For You Upon Payment***
We require you to wear a mask to enter our store.
In the meantime, keep an eye on our new website, for updates & new inventory at our shop, so you can shop from the comfort of your home.



Danyelle & I want to express our sincere gratitude for the over 20 years of your support at our On-Site Estate Sales and for the past 12 years that we have Owned & Operated Our Building at 1309 Del Paso Blvd, to help people & families who can not have an on-site estate sale in their home.
We look forward to seeing you all SOON!
Stay Healthy & Safe,
Gary & Danyelle