"Miss Kitty" Amanda Blake Estate Sale @ Schiff's Estate Sale Building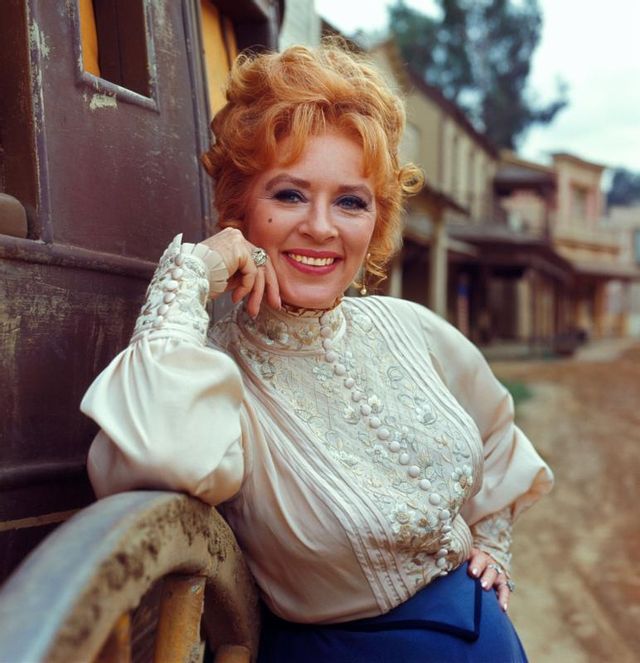 Description
Amanda Blake Museum
("Miss Kitty") of Gunsmoke
Sale to Benefit PAWS
(Performing Animal Welfare Society)
@
Schiff's Estate Sale Building
Now until 6/30/2023
THE AMANDA BLAKE
MUSEUM AND ESTATE
Performing Animal Welfare Society (PAWS)
co-founder the late Pat Derby met Amanda Blake in the 1960s. During that time Pat was a wild animal trainer in Hollywood and was often called on to work with many of the animal "guest stars" on the Gunsmoke television series where Amanda was starring as "Miss Kitty" Russell, owner of the Long Branch Saloon in Dodge City. Pat and Amanda became close friends because of their mutual love of animals and their desire to protect them.
***
Select items from the Museum, as well as other treasures from Amanda's life are now being sold
by
in Sacramento, California. Proceeds from all sales will be used for the care of the rescued or retired elephants, big cats, bears and other wild animals currently living at the ARK 2000 sanctuary.
***
Amanda dedicated her life to animals, as well as to the conservation of wild places. She made yearly treks to Africa until her health would no longer allow it. In 1971, while living in Arizona, she joined with others to form the Arizona Animal Welfare League, today the oldest and largest "no kill" animal shelter in the state. For a time she was a member of the board of directors for The Humane Society of the United States.
Pat Derby's early career planted the seeds for her later rescue and advocacy work. No longer able to tolerate the behind-the-scenes abuse of captive wildlife used for film, TV and advertising, in 1976 Pat wrote a best-selling, tell-all book, "The Lady and Her Tiger." For the first time, the public got an inside look at a shocking world they never even knew existed. This launched her life's work to educate the public about the suffering of wild animals used for entertainment, and to rescue and provide sanctuary for those in need. In 1984, Pat and her partner Ed Stewart founded the nonprofit Performing Animal Welfare Society to fully realize that vision.
After PAWS' founding, Amanda always made herself available to help with the organization's legislative efforts in California, volunteered her time for speaking engagements, and participated in several fundraisers to benefit the animals. She visited the sanctuary in Galt, California, on numerous occasions and was there for the arrival of PAWS' first elephant, a rescued, sickly, female calf named "71."
During the final years of her life Amanda chose to live with Pat and Ed in their home on the grounds of the Galt sanctuary. They were at her side when she passed away in August 1989.
Amanda graciously left the majority of her estate to PAWS. It helped fund the first elephant barn, habitat and elephant lake on the Galt sanctuary grounds. To honor their dear friend, in 1997 PAWS established one of the first sanctuaries for exotic ruminants in the country. During its 25 years of operation, the Amanda Blake Memorial Wildlife Refuge in Herald, California, was home to rescued fallow deer, eland, rhea, emus, and a small herd of scimitar-horned oryx. In 2001 PAWS opened the Amanda Blake Museum and Visitor's Center on the grounds of the Refuge.
Most of Amanda's Gunsmoke memorabilia, African and wildlife art, furniture, as well as many personal items were sold during estate sales held in San Francisco, Hollywood and Sacramento in the years following her death in 1989. Other items were either packed away or became part of the displays featured in the Amanda Blake Museum.
The Amanda Blake Wildlife Refuge and Museum are now permanently closed. The remaining animals were moved to a new home at PAWS' 2,300-acre ARK 2000 sanctuary in Calaveras County at the end of 2022.
Thirty-three years after her death, PAWS' beloved friend is still helping the animals she loved.
*  *  *  *  *
About the Performing Animal Welfare Society (PAWS)
Founded in 1984, the Performing Animal Welfare Society (PAWS) operates the 2,300-acre ARK 2000 natural habitat sanctuary located in San Andreas, California, and cares for elephants, bears, big cats and other wild animals rescued or retired from circuses, zoos, and the exotic pet trade. ARK 2000 is not opened to the public on a daily basis but does schedule a limited number of educational events at the sanctuary. Visit www.pawsweb.org for more information.
PAWS is licensed by the U.S. Department of Agriculture and the California Department of Fish and Wildlife and is accredited by the Global Federation of Animal Sanctuaries. It is rated a four-star charity by Charity Navigator and received an "A" rating from CharityWatch.
Schiff's Estate Sale Services & Building
1309 Del Paso Blvd, Sacramento, CA 95815
11:00 AM PST
to 3:00 PM PST
Private:No
RSVP Required:No
Accept Registration Online:No
Other Upcoming Instances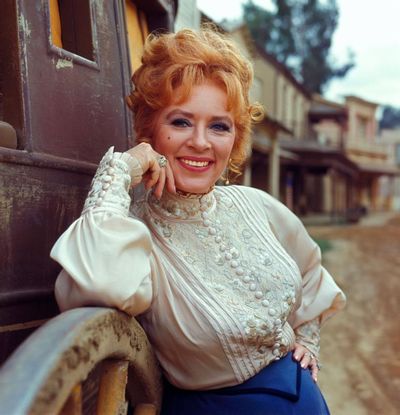 "Miss Kitty" Amanda Blake Estate Sale @ Schiff's Estate ...
1309 Del Paso Blvd
Sacramento, CA 95815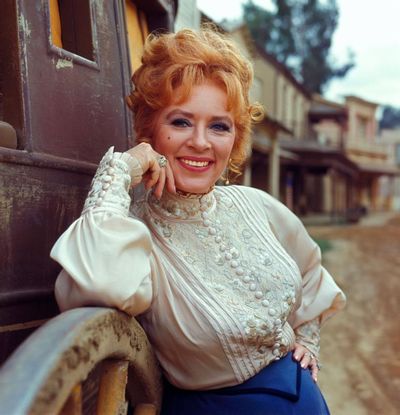 "Miss Kitty" Amanda Blake Estate Sale @ Schiff's Estate ...
1309 Del Paso Blvd
Sacramento, CA 95815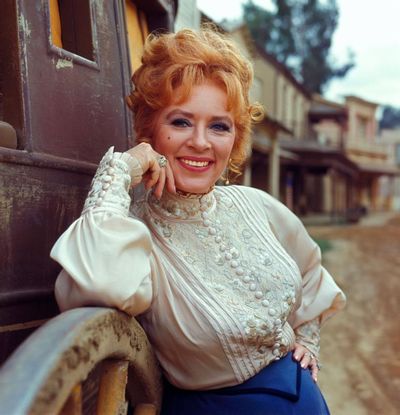 "Miss Kitty" Amanda Blake Estate Sale @ Schiff's Estate ...
1309 Del Paso Blvd
Sacramento, CA 95815